About XAKJ Pneumatic Fittings & Connectors
The best advantage of our fittings is that they are with excellent price and fast delivery.
 Zhe Jiang Xuanao Pneumatic Technology Co., Ltd. was founded in 2011, and we have been in this field for more than 10 years, amazing!                                                                          
We have previously focused on domestic trade in China and eventually achieved the industry's top ten, with annual sales of more than 60 million.
This year, we intend to let the world hear the voice from XAKJ, so we established the foreign trade department, which is why you can see this site.
We have seen that today there are also many factories and wholesalers internationally. However, their level of craftsmanship is still stuck in a few years ago.
In fact, the production equipment of pneumatic fittings has been upgraded in recent years, and XAKJ hopes our advanced technology can inject fresh blood into this market.
Consumers deserve better quality and service in the pneumatic field. 
Although we are just starting out in the international market, we have no doubt that one day in the future our brand will be recognized all over the world, thanks to our heritage in the domestic market.
Pneumatic fittings wholesale business is never easy, but we have enough confidence in our products, and these figures witness our development in the international market, would you like to be our business partner?
You can choose to become our exclusive distributor and after signing the agreement, you will be the sole importer for the local market and our high quality fittings and a range of peripheral products will only be sold to you.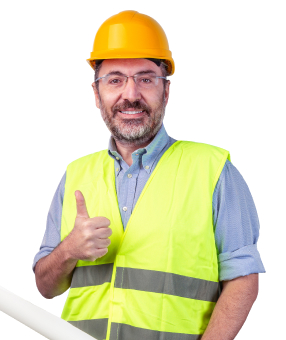 We produce industrial fittings including blue fittings, black fittings and white fittings.
To subject our products to quality assurance controls
To make further progress in the design and manufacture of our products.
To offer a customized and value added service to our customers
To comply with the established delivery dates and the expected quality in each supply
Let Wolfitting.com boost your business today!
Wolfitting have been in the business of wholesale pneumatic fittings in China for over 10 years, let a true industry veteran meet your requirement.