An air quick coupler is a type of device used to connect and disconnect air lines quickly and efficiently. It allows users to move air lines around without having to disassemble the whole system or replace components. This can save time, effort and money in many industrial applications where changing connections regularly is required. Air quick couplers are generally made from aluminum or brass and feature a mechanism which seals the connection as well as allowing for the fast release of air pressure when it is disconnected. There are many types of air quick couplers available on the market today, each designed for specific applications. Some couplers have single shut-off valves while others have multiple shut-off points for more complex systems. The most common type of air quick coupler features a threaded end which connects to both sides of an air line, enabling a simple one-step connection process. These types also often come with an adjustable valve which allows users to regulate the flow rate and pressure settings easily within their systems. Other variations may include o-ring seals, wing nut styles, or push button designs for increased safety when disconnecting lines at higher pressures. In addition to these more traditional designs, some manufacturers also offer quick connect models with additional features such as dust caps or integrated check valves for added convenience in certain applications. Air quick couplers are an essential component in any system utilizing compressed air due their ability to quickly change out components without having to disassemble large sections of piping or other equipment. Their construction from durable metals and variety of sizes makes them suitable for almost any application requiring pressurized airflow, providing flexible and reliable connections in industrial operations around the world.
Our sales team can help you with price and shipping calculations, and they mainly handle pre-sales issues.
278, weiqi road, economic development zone
Yueqing City, Zhejiang Province, China
Our technical team can help you customize and design your product, and they mainly handle after-sales issues.
278, weiqi road, economic development zone
Yueqing City, Zhejiang Province, China
Skyrocket your sales today
What you need is a true veteran of the pneumatic industry. Let Wolfitting.com help you become top in the field.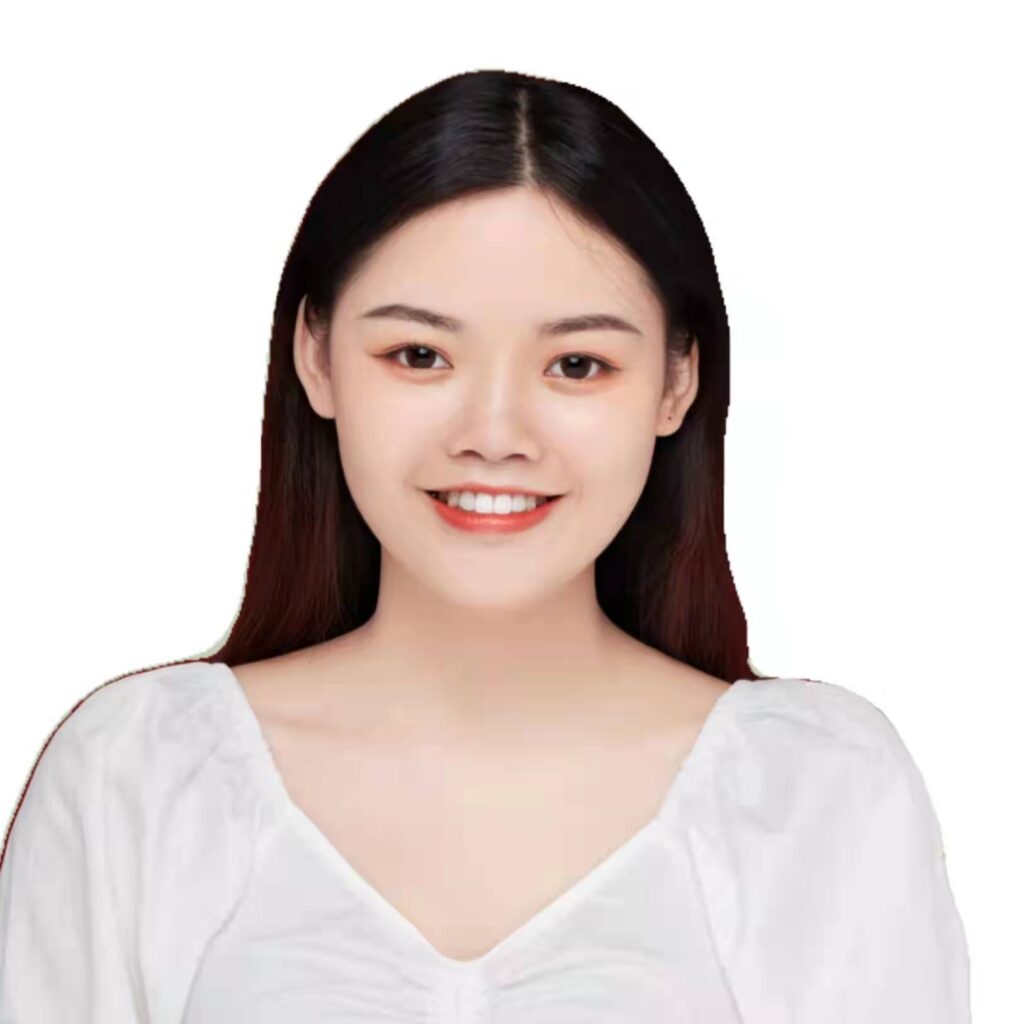 Your email will be sent to our

Sales Manager

's inbox directly. Say Hi to Wolfitting team!