Pneumatic Fittings Manufacturer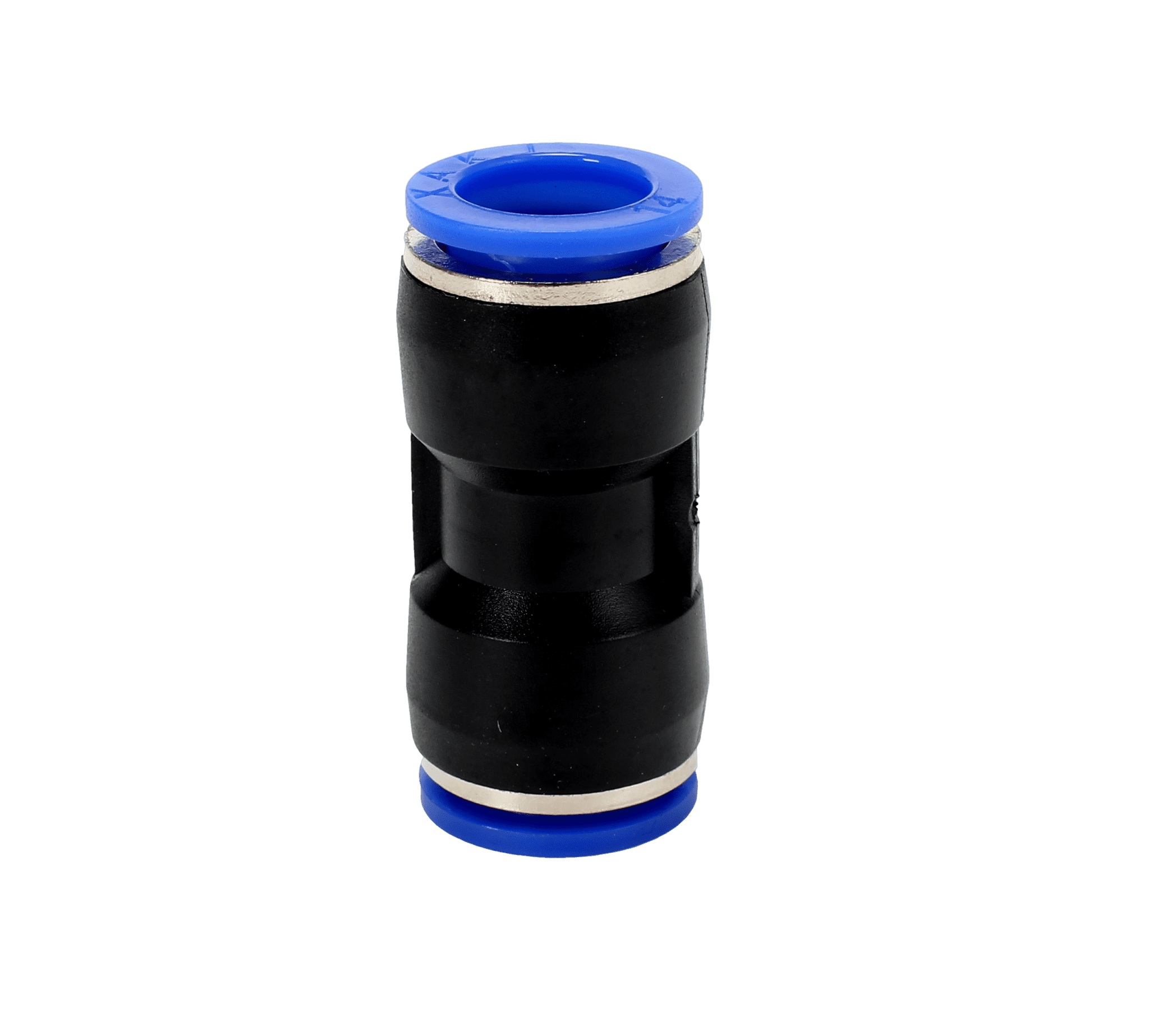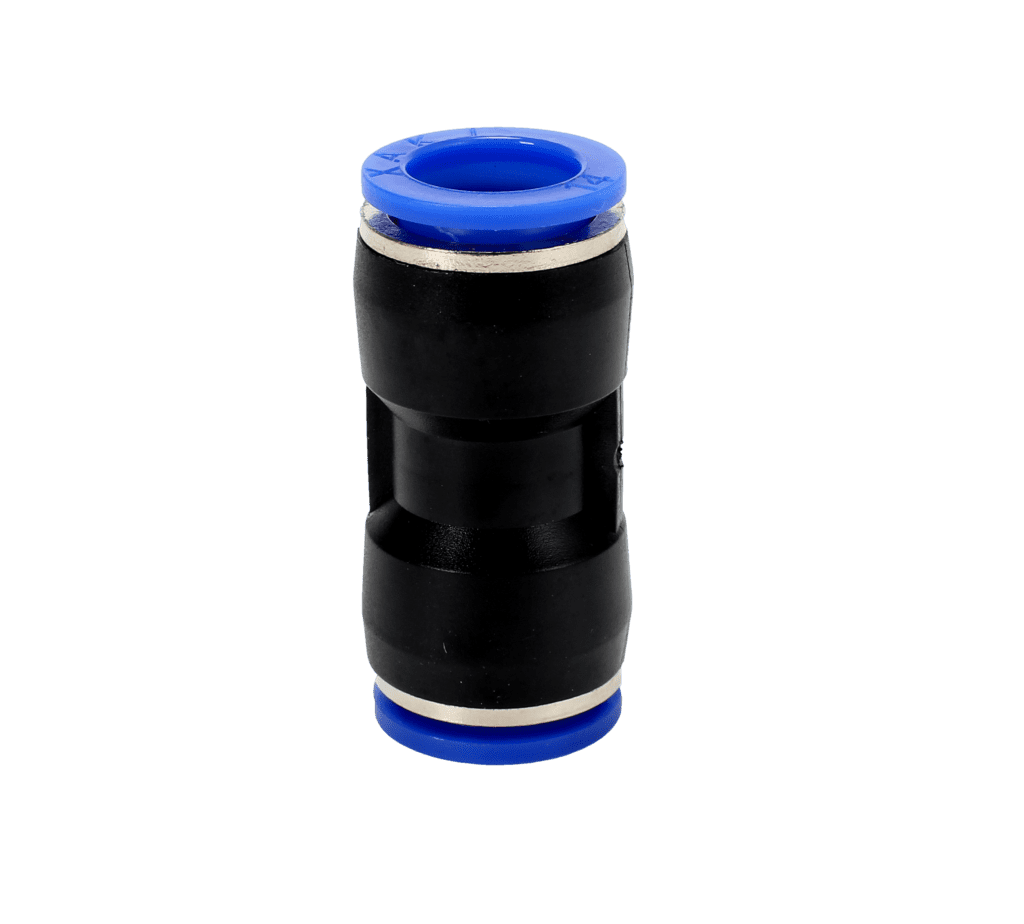 XAKJ's Service Always Go Extra Mile
No more endlessly wasting time on lousy fittings suppliers. XAKJ's goal is to let you sit back and relax. We take care of all the dirty works, including trade stuff, clearance and logistics, etc. Our consultant will keep you informed of the trade progress throughout.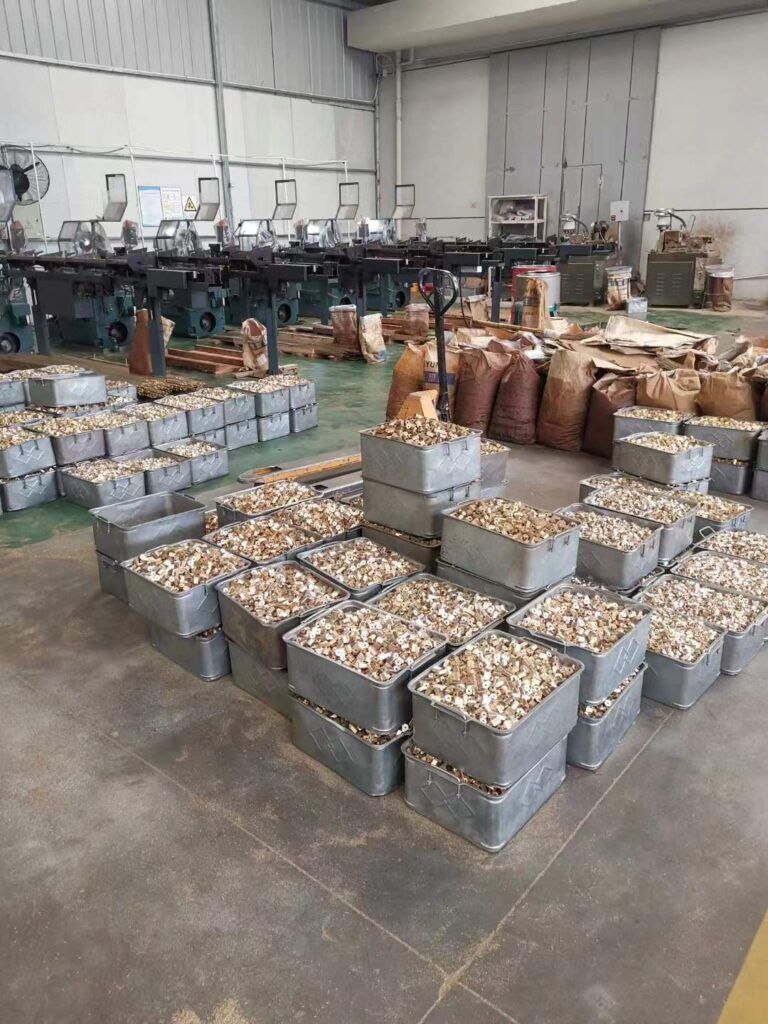 If you want to have your logo on the fittings or want to design it differently, we can help you.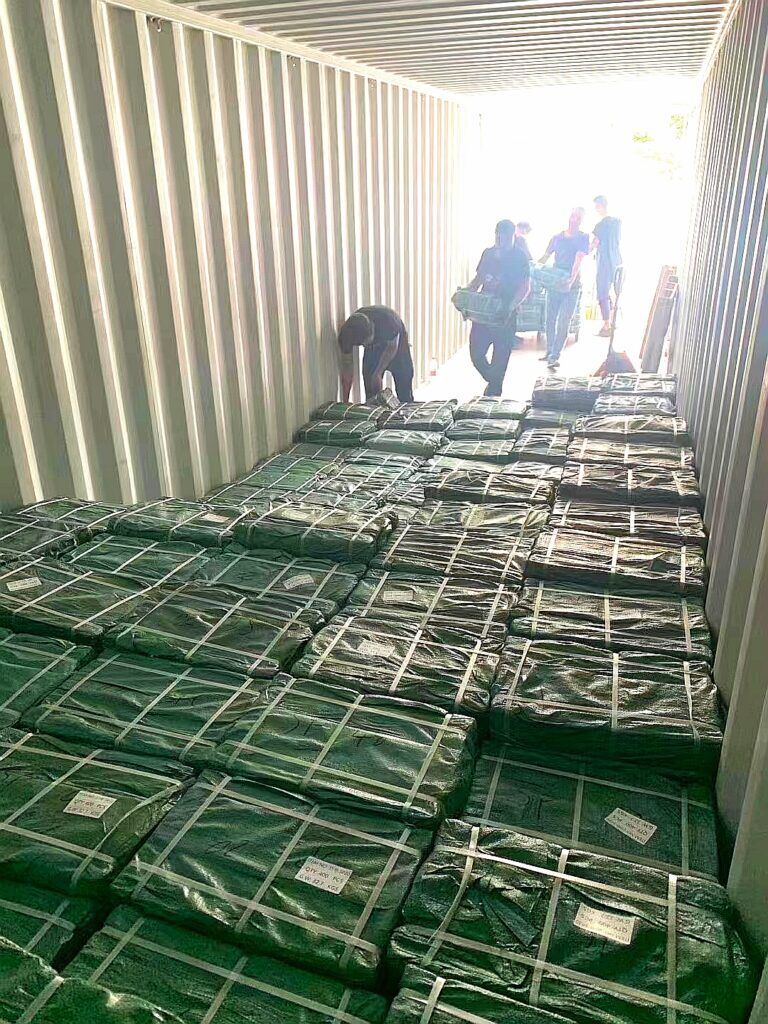 If you don't need additional designs, just the finished product, we have the inventory to support fast delivery.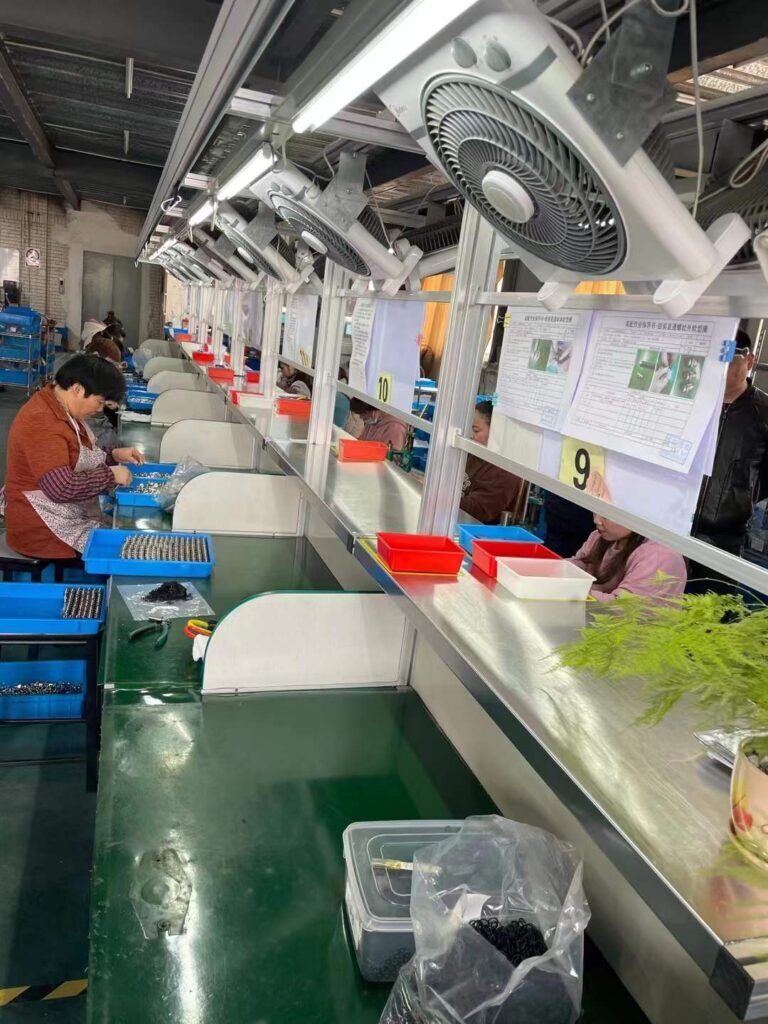 If you want to wholesale or retail pneumatic fittings, we support a minimum order quantity of 100 pcs for the first order.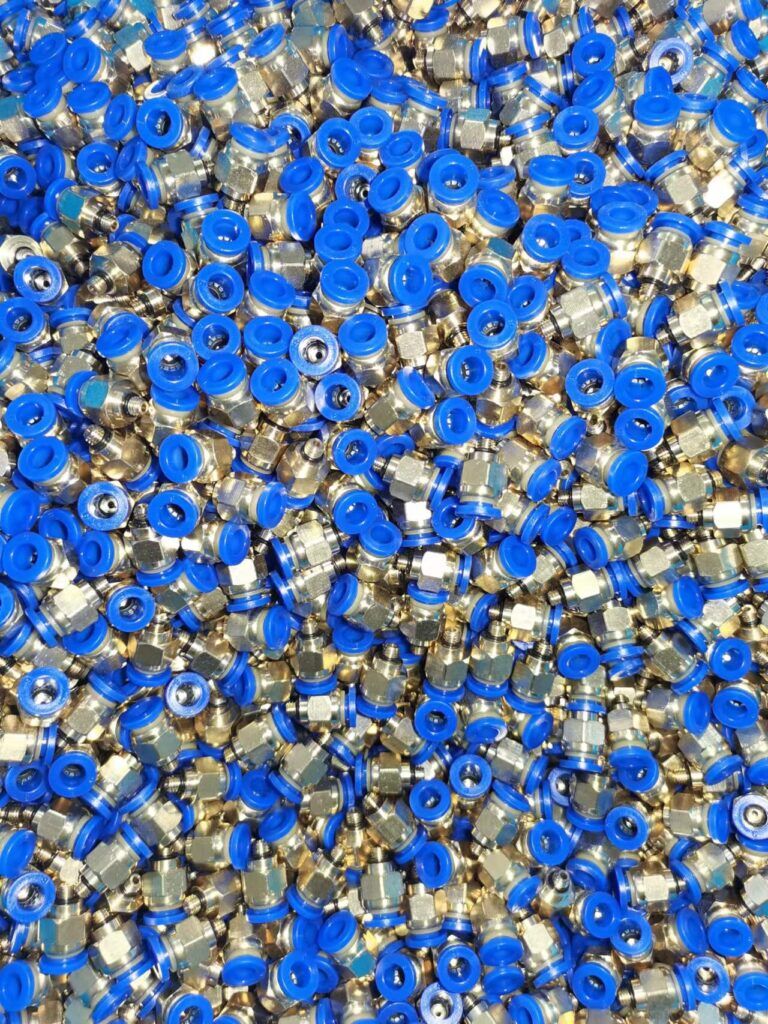 If you want to test the quality of our fittigs or check the difference among blue, black, white fittings, we are happy to offer you free samples.
Ask us about our products
At XAKJ, we offer hundreds of fittings type. Request a free quote from us today!
Why Choose

XAKJ

's Fittings
Our products have passed ISO 9001 certificate and other approval, and are strictly according to the internatinal standard process. With 10 years experience in pneumatic fittings field, we know your market and know how to make your business more profitable.
How do we produce your fittings?
Our Happy Clients Say About Us
Sourcing pneumatic fittings from abroad is sometimes frustrating. I previously sourced fittings from a factory in Indonesia, and the price was indeed low. Still, their staff's English communication and business skills were not good, and once the shipment was delayed due to customs clearance problems, I only found out half a month later. Working with XAKJ is much less hassle. Their salesman are really professional, all I have to do is sit in the office and wait to receive the goods.
I have been working with XAKJ for 3 years now, and I am glad I chose them from the beginning. Their products are of very high quality, and my retailers have never complained about their products. Besides wholesale pneumatic fittings, they also have other good quality products, such as their PU hose, valves, which I ship in the same container every time. The PU hose, in particular, sell very well with those fittings . So if possible, I suggest you try their other products as well.
During the whole process of purchasing, XAKJ made me feel very safe. Their salesman was very professional. I showed their fittings to my friend who knows the business; my friend said they look really good. At the same time, I was so satisfied with their service, and once I joked that I like Chinese food, they actually sent me 3 boxes of Chinese mooncake as present!
I never get my fittings wholesale from XAKJ only because it is the only brand I trust in China, my colleague has personally visited their factory and was impressed with their advanced automatic assembly machine. Even if each fitting costs a few cents, I'm willing to import pneumatic fittings from their company, not to mention that in most cases, XAKJ's fittings are lower than the factories in Southeast Asia and India. XAKJ never disappoints me.
FAQs About Pneumatic Fittings Wholesale
Can I come to China for factory inspection?
Of course, but it is better to wait until the epidemic subsides. Now we support using ZOOM or Whatsapp for online factory inspection.
Are you a manufacturer or a trading company?
We are a manufacturing company specialized in pneumatics field for over ten years.
Are OEM and ODM services available?
Yes, just simply provide your drawing and your requirements.
Can you provide samples? Are samples free?
Yes, we can provide samples. Normally,we provide 3-5 pcs free samples for test or quality checking.
But you have to pay for the shipping cost.
How long does it usually take for me to receive the goods?
For products in stock, we can send the stock products in 3 workdays.
If without stock , or stock is not enough, we will check the delivery time with you.
Can I become an Agent / Dealer of XAKJ products?
Welcome !
But please let me know your Country/Area first, we will have a check and then talk about this.
If you want any other kind of cooperation, do not hesitate to contact us.
Are there any requirements for MOQ?
Yes, for normal products, our MOQ is 100 pcs.
But for special items, let's discuss the MOQ based on real situation.
The warranty time is one year. We can repair or change because of the quality problem.
Which of your products are selling better?
All Products are popular, but not every market is the same. So if you are planning to purchase them, it is best to ask our experienced consultants.
Submit your sourcing request
We'd like to work with you
Send us a message if you have any questions or request a quote. Our experts will give you a reply within 24 hours and help you select the right pneumatic components you want.